Baby Food Testing Services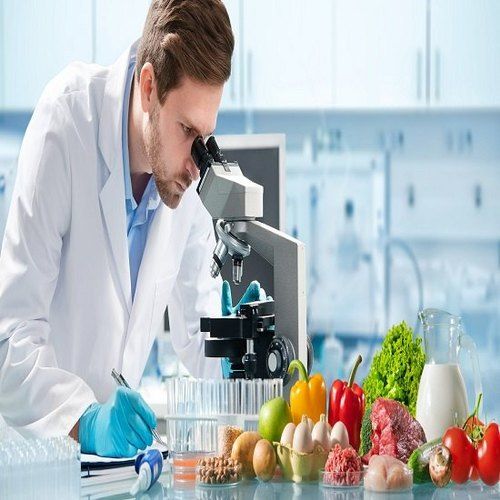 Product Type
All Baby / Infant Food Products
Testing Location
Lab
Any Specific Test Criteria
FSSAI, NABL, Nutritional
Mode of Report
Soft Copy, Hard Copy
Click to view more
Service Details
Payment Mode
Online / Offline
Infant food should always be detected for potentially hazardous food handling practices and the prevention of infant disease. Food poisoning is a severe health concern, especially for infants and children. Because their immune systems are not developed enough to fend off foodborne bacterial infections, infants and young children are more vulnerable to foodborne disease. Baby food testing service
deserves the greatest quality baby food available, and policymakers know that due to their low body weight and higher sensitivity, specific steps must be taken to assure their safety. Many baby food testing service measures will verify that these demanding criteria are met.
Toxic residues from cultivation or processing must be minimised significantly more in infant food items than in other food products.
Looking for "
Baby Food Testing Services

" ?