Fruit Products Testing Services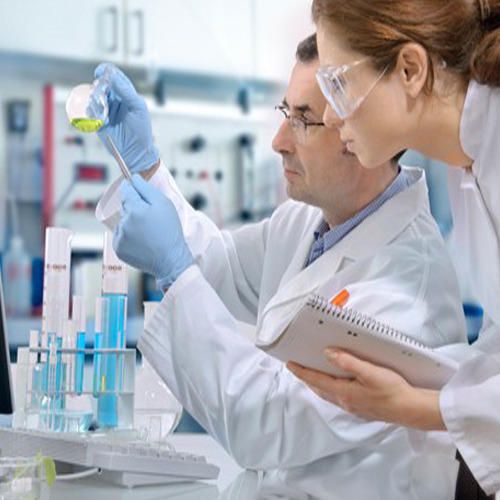 Product Type
Jam, Jelly, Concentrate, Marmalade, Nectar, Pickle, Sauce
Testing Location
Lab
Any Specific Test Criteria
NABL, FSSAI, Nutritional
Mode of Report
Soft Copy, Hard Copy
Click to view more
Service Details
Payment Mode
Online / Offline
Fruit Testing and Analysis
Fruit is tested for nutritional value, adulteration, and the presence of pollutants such as pesticides. Today, Economic Research and Testing Laboratory performs Fruit Testing and Analysis on fruits that we have received from farms, distributors, and manufacturers. All our evaluation processes include a fruit products testing service in the laboratory for nutritional facts labeling, after which we prepare a chemically accurate and 100% scientifically precise evaluation report on the samples. One requires an FDA GLP accredited laboratory for fruit analyses.
A food laboratory is required by a food manufacturer to evaluate the alcohol content of fruit jams and preserves that have had alcohol added during the cooking process. Fruit testing Services are important as they are required to test the food grade and the fertilization impact on the food.
Looking for "
Fruit Products Testing Services

" ?